Good Software Supports Your Workflow – Great Software Improves it.
CaseWORKS Integrated Caseload Management Software is a web-based solution designed to support the data collection and reporting needs of caseworkers and organizations providing case management support. Quickly and easily track any information including: services and program enrollments, case notes, documents, intake forms, associations, alerts and more.
Build Comprehensive Client Records
CaseWORKS has the flexibility to track any details unique to your organization. Build complete records for all clients across all programs and services ensuring seamless assistance.
"With CaseWORKS we're able to make sure that the data being entered is more complete, which is what we need to be able to report accurately to our various funders and Ministries."

Save Time Reporting
Quickly pull data for any funder, grant or stakeholder report.

Simplify Scheduling
Easily create, review and modify staff and client schedules for quick matching of client needs with available programs.

Protect Your Data
Ensure client records are secure and only accessible to relevant case workers and staff.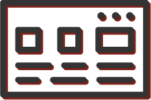 Track Everything
Build comprehensive case files for each client and their unique pathway through your services and support programs.
Program Enrollment
Build complete client records including all program enrollment information.
Client & 3rd Party Billing
Manage complex billing for clients and 3rd party payers.
Easy Scheduling
Quickly schedule and manage all appointments for clients, groups and staff.
User Permissions
Generate custom user permissions and security protocol to protect client data.
Client Alerts
Create custom alerts and notifications for clients and staff.
Web Based
Work anywhere, anytime from a secure web browser.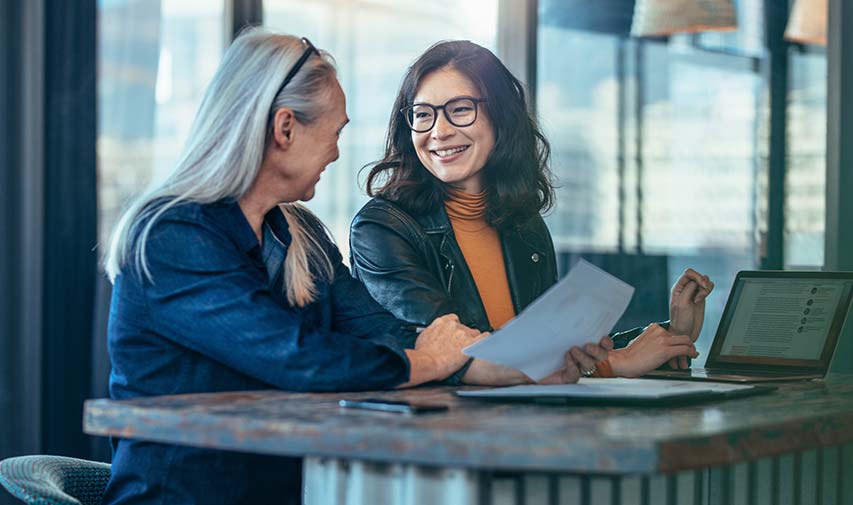 Service Coordination through CaseWORKS
The CaseWORKS Service Coordination module connects agencies across an entire community through one referral point.
This approach to managing referrals helps to streamline access to care and compliments more integrated case management systems.
Reduce Wait Times
Simplify Registration
Prevent Duplication of Services
Improve Communication Between Service Providers
Contact Us to learn more about Service Coordination.
Coyote Software specializes in providing software solutions to health and social service organizations. We currently support organizations in the following sectors:
Adult and Children's Mental Health
Adult and Children's Developmental Services
Child Welfare
Partner Abuse and Assault Services
Violence Against Women and Women's Shelters
Family Counselling
Adult Addictions
Corrections and Probation
Inpatient Mental Health and Addictions
Immigrant and Settlement Services
Seniors Mental Health and at Home Services
Hear how Coyote's Integrated Case Management Solutions Have Been Implemented
When the time came to leave their legacy system behind, six of Ontario's Family Service Agencies formed a partnership and worked with Coyote Software Corporation to craft the perfect replacement. The result: CaseWORKS, a comprehensive case management and recording...
read more
In 2006, the Community Mental Health Clinic Guelph-Wellington-Dufferin adopted CaseWORKS as their information system. To Anna Tersigni-Phelan, it's "a front-line point of care solution that simplifies and streamlines our scheduling and case recording." What's the best...
read more




Reduce the number of steps required to collect, store and share information.
Less time recording data means more time for your front-line staff to do what they do best – more and better service delivery. Contact us for more information about CaseWORKS, or to book a demonstration for your agency.