Good Software Supports Your Workflow – Great Software Improves it.
FormWORKS offers a better way to handle intake and registration with intelligent, electronic forms that integrate directly with your case management system.
FormWORKS transforms paper intake forms into powerful data-aware forms that are accessible anywhere, anytime.
Create smart electronic intake forms that automatically follow workflow steps while remaining editable, searchable and reportable.
"The way to prevent subjective comments from being entered into a client's record is to use Coyote's FormWORKS. That's one of the big things we're doing now. It only allows you to put in the facts, what's relevant. You cannot make a mistake."


Streamline Workflows
Easily manage intake documentation with programmed actions that automate the flow of forms through the intake, review and approval processes. 

Facilitate Collaboration
Improve communication with intake form actions that trigger multiple tasks and notifications for relevant staff and program areas. 

Report on Everything
Quickly search, apply filters and generate statistical reports on any form data.
Create Electronic Forms
Easy form customizations and updates allow you to stay up-to-date with current data collection needs.
Avoid Duplicate Entry
Intake and registration form data is automatically incorporated into client files.
Establish processes to streamline client intake by triggering actions and notifications once forms are created. 
Share Forms and Documentation
Centralized forms and web-based access enable quick document sharing and collaboration.
Intelligent data-aware forms allow advanced searching and reporting from form data. 
Automate Approvals
Save time forwarding documents for review, approval and data entry with automated workflows.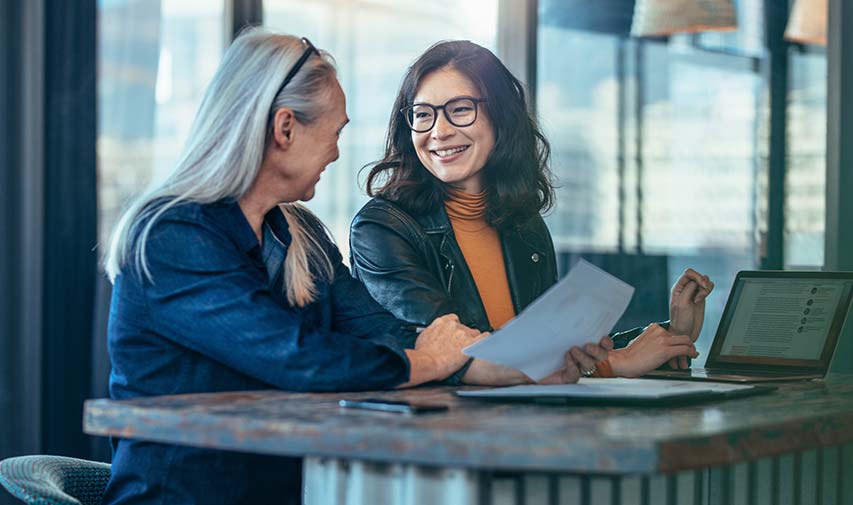 Hear how Coyote's Integrated Case Management Solutions Have Been Implemented
When the time came to leave their legacy system behind, six of Ontario's Family Service Agencies formed a partnership and worked with Coyote Software Corporation to craft the perfect replacement. The result: CaseWORKS, a comprehensive case management and recording...
read more
In 2006, the Community Mental Health Clinic Guelph-Wellington-Dufferin adopted CaseWORKS as their information system. To Anna Tersigni-Phelan, it's "a front-line point of care solution that simplifies and streamlines our scheduling and case recording." What's the best...
read more




Reduce the number of steps required to collect, store and share information.
Less time recording data means more time for your front-line staff to do what they do best – more and better service delivery. Contact us for more information about CaseWORKS, or to book a demonstration for your agency.