Designing, developing and delivering tailored technology solutions that streamline the workflows of health and social service organizations.
Tailored Solutions that streamline the workflows of health and social service organizations.


Streamline Data Collection


Integrated Case Management
Manage complex client cases in multi-service environments.
Regional Service Coordination
Improve access to support with centralized intake and referrals.
Show results with tools tailored to meet evolving government and grant requirements.
Workflow Transformation
Maximizing workflow efficiency with system integration and process improvements.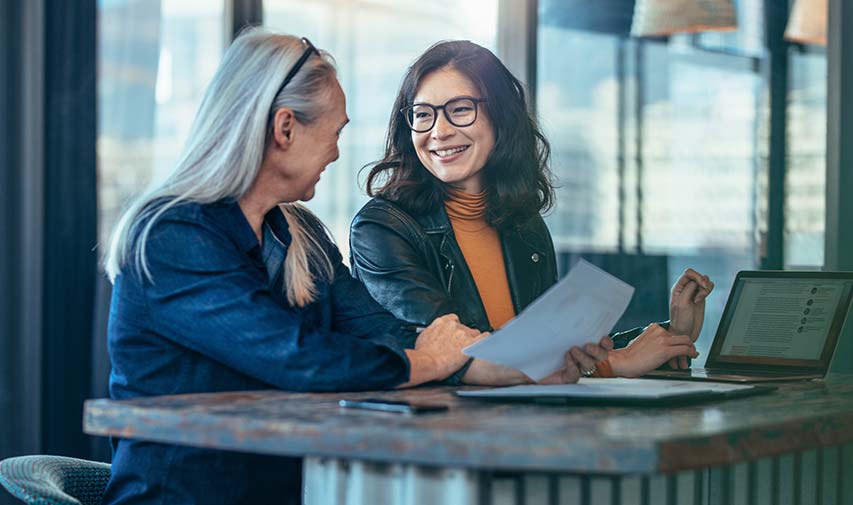 Solutions for your client service challenges:
"In developing that one-button quarterly MCYS report for us, Coyote's developers worked closely with us to identify the data elements that we needed to collect, and to determine how we could capture them in the software. Coyote already had the pieces of the report in place, but it needed to be tweaked to match the Ministry's new requirements. It was very collaborative, and the result was a huge time-saver for us."
ROCK – Reach Out Centre For Kids
"We feel like we struck gold with them. You can't just create software. You've got to know the industry. Coyote has the healthcare experience, and they understand what we need."
CMHA-Waterloo-Wellington
"With CaseWORKS we're able to make sure that the data being entered is more complete, which is what we need to be able to report accurately to our various funders and Ministries."
Native Child and Family Services of Toronto
Coyote Software is excited to announce an implementation project with CMHA Manitoba and Winnipeg
CaseWORKS Application Supports Front-Line Workers Coyote Software builds tool to support CMHA WW provide mental health supports to front-line health workers during COVID-19 As social service organizations are busy developing and executing plans to enable service...